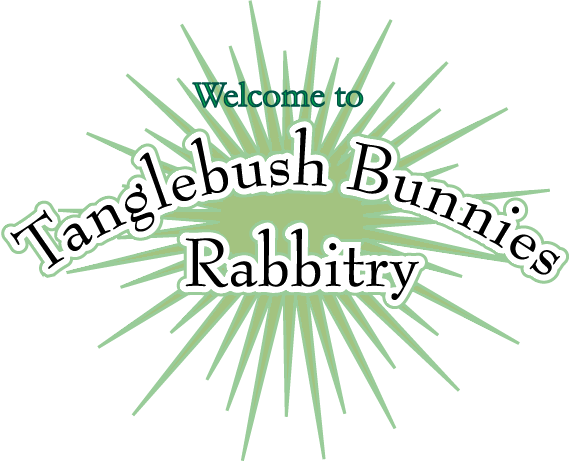 [For Sale | The Rabbitry | New Litters | Links | Breeder's Directory | Shows]
Redoing the site. Will be back up shortly!
Welcome to Tanglebush Bunnies Rabbitry! Tanglebush is owned by Kareen, Lucy, & Katy Williamson. We've been raising rabbits since 2002, our first bunny was a REW mini lop buck named Happy. We later got into American Fuzzy Lops, English Lops, and most recently, Netherland Dwarfs. Katy and Lucy are also members of the Rabbit and Cavy Ranchers 4-H club. We are also members of the American Fuzzy Lop Rabbit Club, Mini Lop Rabbit Club of America, Lop Rabbit Club of America, Mohawk Valley R&CBA, and North Country R&CBA.
If you any questions about rabbits for sale, suggestions, etc.; please e-mailTBBunnies@aol.com.
View My Guestbook
Sign My Guestbook



Last updated: 2/26/06
This site designed and maintained by Lucy Williamson